store hours
Store Hours (Summer)
Sunday 8-6, Monday – Friday 6-7, Saturday 7-7
Our market
A full-service grocery store in a small package!
Harborside Harvest Market specializes in the groceries your family needs.
Whatever you are looking for, you'll find it at Harborside Harvest Market. Visit our supermarket and see what we have to offer.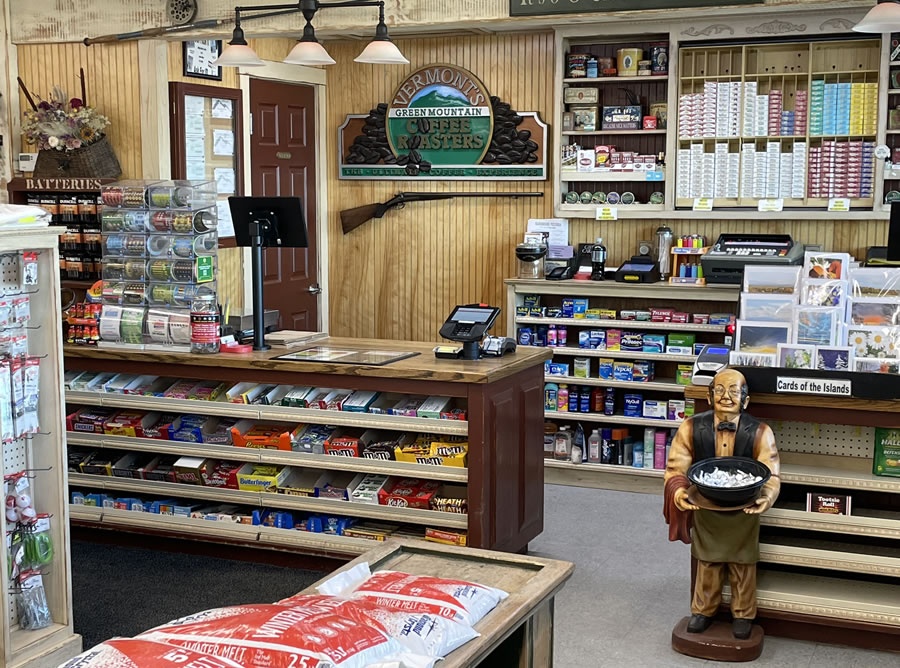 What Harborside Harvest Market Offers
We offer a fully stocked store with all the conveniences and necessities that you would expect from a Champlain Islands market.
Serving Our Champlain Islands Community
We are conveniently located in North Hero, Vermont. Our store offers a variety of groceries, prepared foods, gasoline and even special orders.